Pregnancy After 40: Importance of Preconception Counseling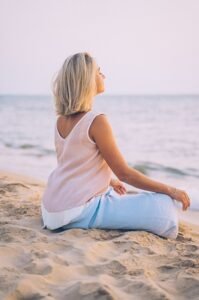 For some women, pregnancy after 40 can be challenging. Now more than ever, women are having babies later in life. Fertility treatments and improved technology in prenatal care have helped to make this possible. Women no longer need to feel rushed into motherhood.
Women are able to establish their careers, travel, build savings and buy a home (among many other things) before starting their family.
Pregnancy after 40 does come with increased risks, but preconception guidance can help identify and reduce risks for women at an advanced maternal age.
Pregnancy After 30- Weighing Up The Risks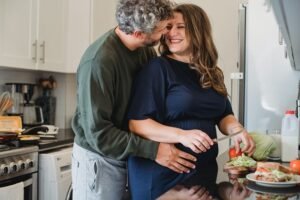 In this modern age, many women elect to wait to have children until they're older. This choice comes with women having greater independence to the past. Sometimes the decision to wait is based on establishing a career and being financially set up first. Other times it may be due to not finding the right partner or other reasons that are unique to this day and age. Whatever the case, conceiving after 30 comes with its risks.